FAMILY DENTISTRY IN BRAMPTON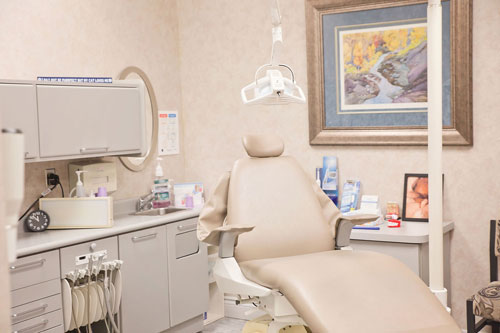 From twice-yearly cleanings to standard tooth extractions, we promise a comfortable and positive experience for you and your family. Good oral hygiene habits are important throughout life. Children need to be taught how to care for their teeth from a young age so they can avoid problems later in life. Although they lead busy lives, teens and adults still need regular check-ups to ensure they maintain excellent oral health. Older adults can experience changes in the condition of their teeth and gums, making oral hygiene even more important.
Through general and restorative dentistry procedures, our family dentists in Brampton can diagnose and treat dental issues relating to the health and function of your smile. Our dental services include:
Dental check-ups and hygiene
Oral cancer screenings
Treatment and repair of broken, infected, or damaged teeth
Dental fillings
Check-ups of your gums and oral tissue
Dental sealants
While you may not realize it, your six-month check-up is important to both your dental and overall health. Many serious diseases are linked to poor dental health, including respiratory illnesses. Early detection and treatment of problems like tooth decay and gum disease enable us to prevent small problems from becoming more severe.
We give families in Brampton personalized service and patient-focused care for smiles that last a lifetime. Please feel free to contact us anytime with questions or concerns about your own dental health or that of a family member: 905-452-8727.